Field Manager

     

     Sarah Elliott, PhD
     Alberta Research Centre for Health Evidence
     University of Alberta
     Edmonton, Canada
Dr. Sarah Elliott works within the Department of Pediatrics at the University of Alberta in Edmonton, Canada. She has over ten years' health research and project management experience in pediatric nutrition. Through her postgraduate studies and research fellowships she has been involved in numerous projects encompassing different aspects of pediatric clinical and public health research. An advocate for evidence based practice, she understands the need for (and translation of) high quality evidence to improve health practices in both pediatric clinical and community settings. Combining her expertise and interests she hopes to develop accessible tools, to support the translation and uptake of evidence to clinicians and health policy makers.
Field Directors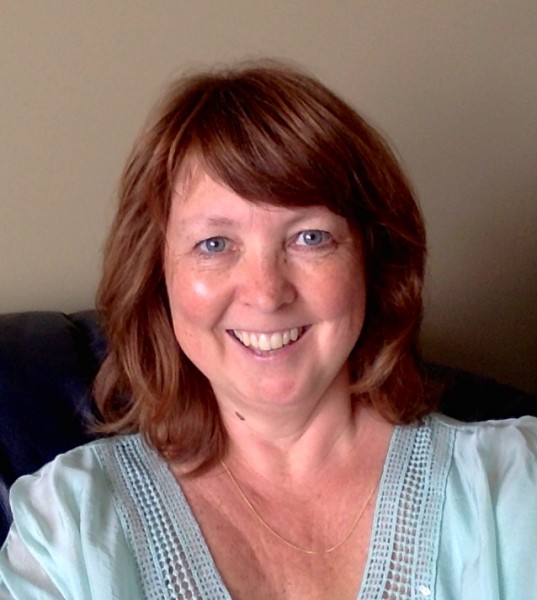 Lisa Hartling, PhD
     Alberta Research Centre for Health Evidence
     University of Alberta
     Edmonton, Canada





Dr. Lisa Hartling is a Professor in the Department of Pediatrics at the University of Alberta in Edmonton, Canada. She is the Lead of the Alberta SPOR SUPPORT Unit Knowledge Translation Platform, a Director of Cochrane Child Health and a Co-Convenor of the Cochrane Comparing Multiple Interventions Methods Group, as well as the Director of the Alberta Research Centre for Health Evidence and the University of Alberta Evidence-based Practice Center. The focus of her academic activity is to gather and synthesize the best available scientific evidence to help support decision-making by healthcare providers, administrators, and patients and their families. Dr. Hartling has been involved in conducting systematic reviews and methodological research around issues in evidence syntheses for almost 20 years, and has published extensively in this area. She is also involved in a number of knowledge translation initiatives to disseminate high-quality research to inform decisions in health. She has a specific interest in evaluating novel methods of communicating health evidence to parents, families, and children.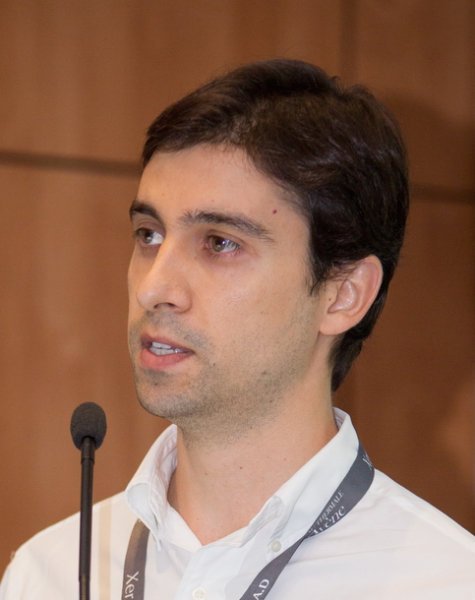 Ricardo Fernandes, PhD
     Santa Maria Hospital and Faculty of Medicine
     Instituto de Medicina Molecular, University
     of Lisbon
     Lisbon, Portugal






Dr. Ricardo Fernandes is an Attending Pediatrician, Assistant Professor, and Clinical Researcher with the Department of Pediatrics, Hospital Santa Maria, and the Clinical Pharmacology Unit, Instituto de Medicina Molecular, University of Lisbon, both of which are part of Lisbon's Academic Medical Centre. His research background includes clinical epidemiology, clinical trial methodology, clinimetrics and synthesis research, with training and fellowships in the Netherlands and Canada. His main clinical research interestes are pediatric respiratory disease, allergy and emergency medicine, in particular bronchiolitis, wheezing and asthma. His favored methodological topics include research on outcomes and measurement, clinical trial design, data monitoring, meta-analysis and knowledge translation in child health. He joined Cochrane Child Health as co-director in May 2013.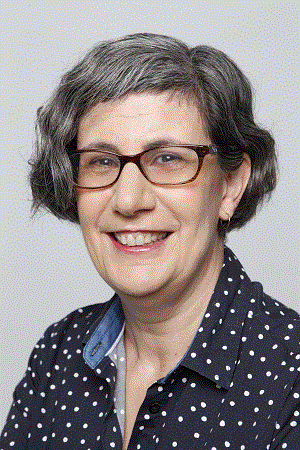 Katrina Williams, MBBS, PhD
     University of Melbourne
     Royal Children's Hospital
     Melbourne, Australia







Professor Katrina Williams is a paediatrician and public health physician who has worked and trained in Darwin, Sydney, London, and Melbourne. Katrina is the APEX Chair of Developmental Medicine, University of Melbourne, and Director, Developmental Medicine Royal Children's Hospital. Katrina is also an Honorary Research Fellow, Murdoch Children's Research Institute, and Honorary Fellow, Deakin Child Study Centre. Her current work includes clinical care, service development, research, and evidence synthesis and translation.
Field Staff
All Field staff are based at the Alberta Research Centre for Health Evidence at the University of Alberta, Edmonton, Canada
Field Advisory Board
Dr. Lisa Bero, Department of Clinical Pharmacy and Institute for Health Policy Studies, University of California San Francisco, San Francisco, USA
Dr. Joerg Meerpohl, Institute of Medical Biometry and Medical Informatics, University Medical Center Freiburg, Freiburg, Germany
Dr. Virginia Moyer, American Board of Pediatrics, USA
Dr. Amanda Newton, Department of Pediatrics, University of Alberta, Edmonton, Canada
Dr. Martin Offringa, Child Health Evaluative Sciences, Hospital for Sick Children, Toronto, Canada
Dr. Bob Phillips, Pediatric Oncology, Leeds General Infirmary, York, UK
Dr. Michael Steiner, Division of General Pediatrics and Adolescent Medicine, University of North Carolina at Chapel Hill, Chapel Hill, USA