The Alberta Research Centre for Health Evidence, is  located  within the Department of Pediatrics at the University of Alberta, was established in 2000 to serve as a resource to individuals and groups interested in using evidence for decision making.

TRanslating Emergency Knowledge for Kids (TREKK) is a growing network of researchers, clincians, national organisations and health consumers who share the same goal,  to improve emergency care for children accross Canada.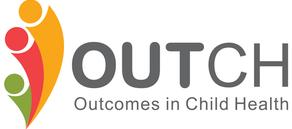 To OUTCH Study aims to understand what is most important to parents when their child is sick, and in doing so, improving the furture of childrens health care.

The ECHO research program is focussed on improving health outcomes for children with acute health conditions through the application of the best available evidence - a process known as "knowledge translation" (KT)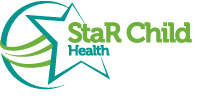 StaR Child Health is an international collaboration that seeks to enhance the quality, ethics and relevance of clinical research in child health by promoting the use of evidence based standard and guidance for the design, conduct and reporting of clinical trials with children.